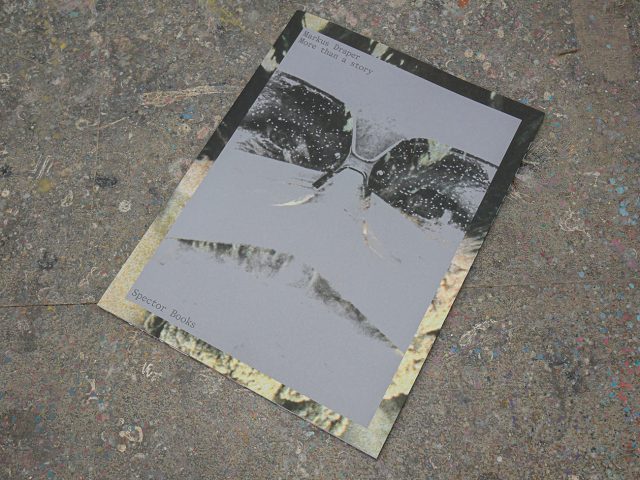 "More than a story"
32 pages, wrapped in 12 pages dust jacket, 240 x 320 mm
Concept and Design: Christian Lange Studio, München
This publication is published on the occasion of the exhibition "More than a story. Markus Draper. Painting" from September 3 to October 23, 2021 at Galerie Poll in Berlin.
Publisher: Spector Books, Leipzig (coming in Spring 2022)